OUR STUDIO
Creative Enthusiasts
We have been operating on the property and construction projects-related market since 2014. Our thirty-people team includes architects, design engineers, and discipline-specific design experts.
The core principle of our operation is to ensemble dedicated design-related teams perfectly aligned with the specific needs of a given project. We cooperate with regular, proven group of design specialists of all disciplines, entitled to fulfil independently all technical functions and being members of national Chambers of Engineers and Architects.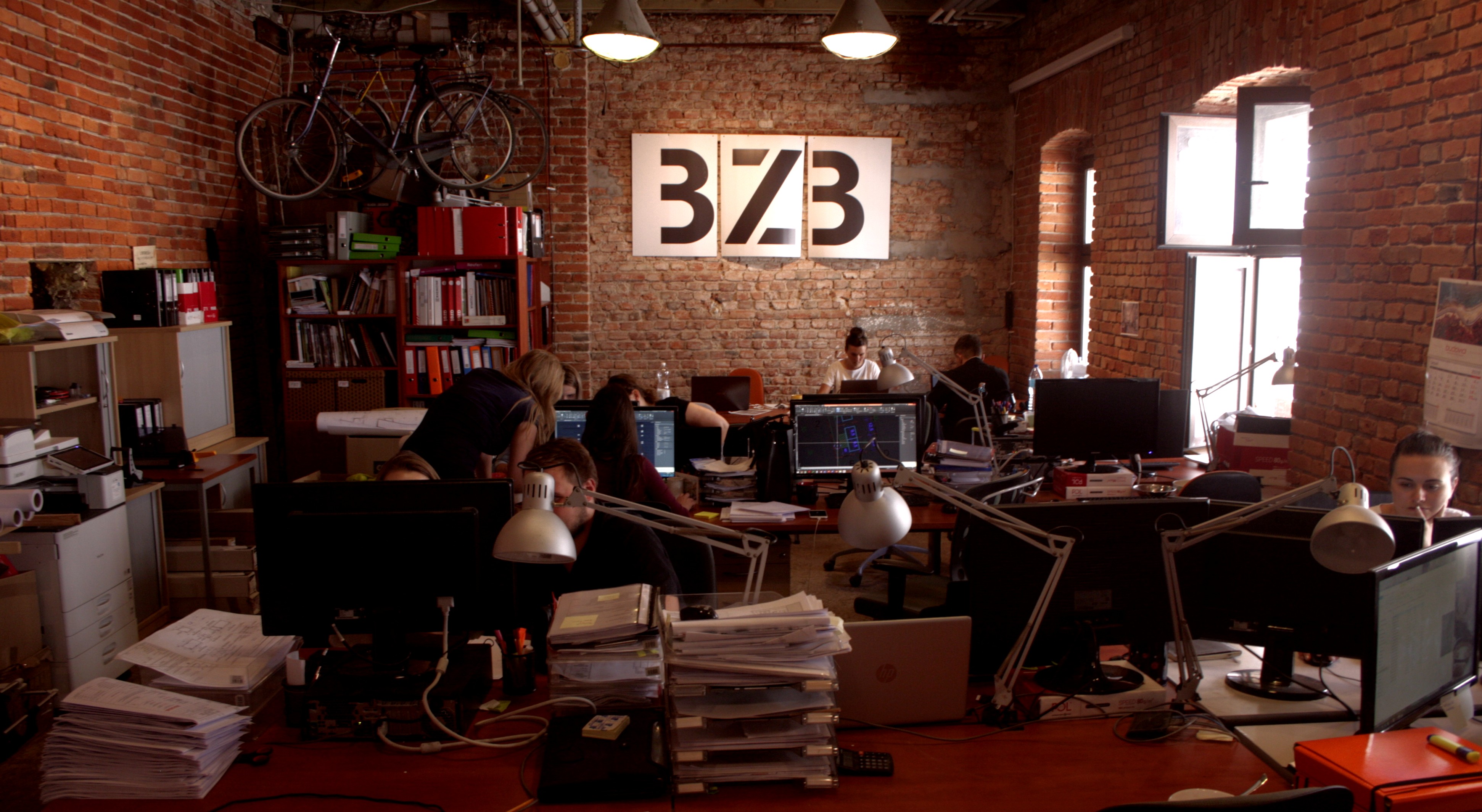 OUR OFFER
We Solve Problems, Consider Details, Focus on Hard Facts.
Within our operation, we provide design as well as formal and legal assistance at each stage of the construction-related projects, starting from the concept through analysis, design, administrative decisions, to supervision and acceptance. We help you make decisions, from the moment you choose your land for the project, until you obtain the occupancy permit. We identify threats, negotiate risky solutions, obtain necessary arrangements, permits and deviations. We supervise works and draw up work progress related reports.
We deal with office, infrastructure, road, railway, public utility, warehouse and production-related projects.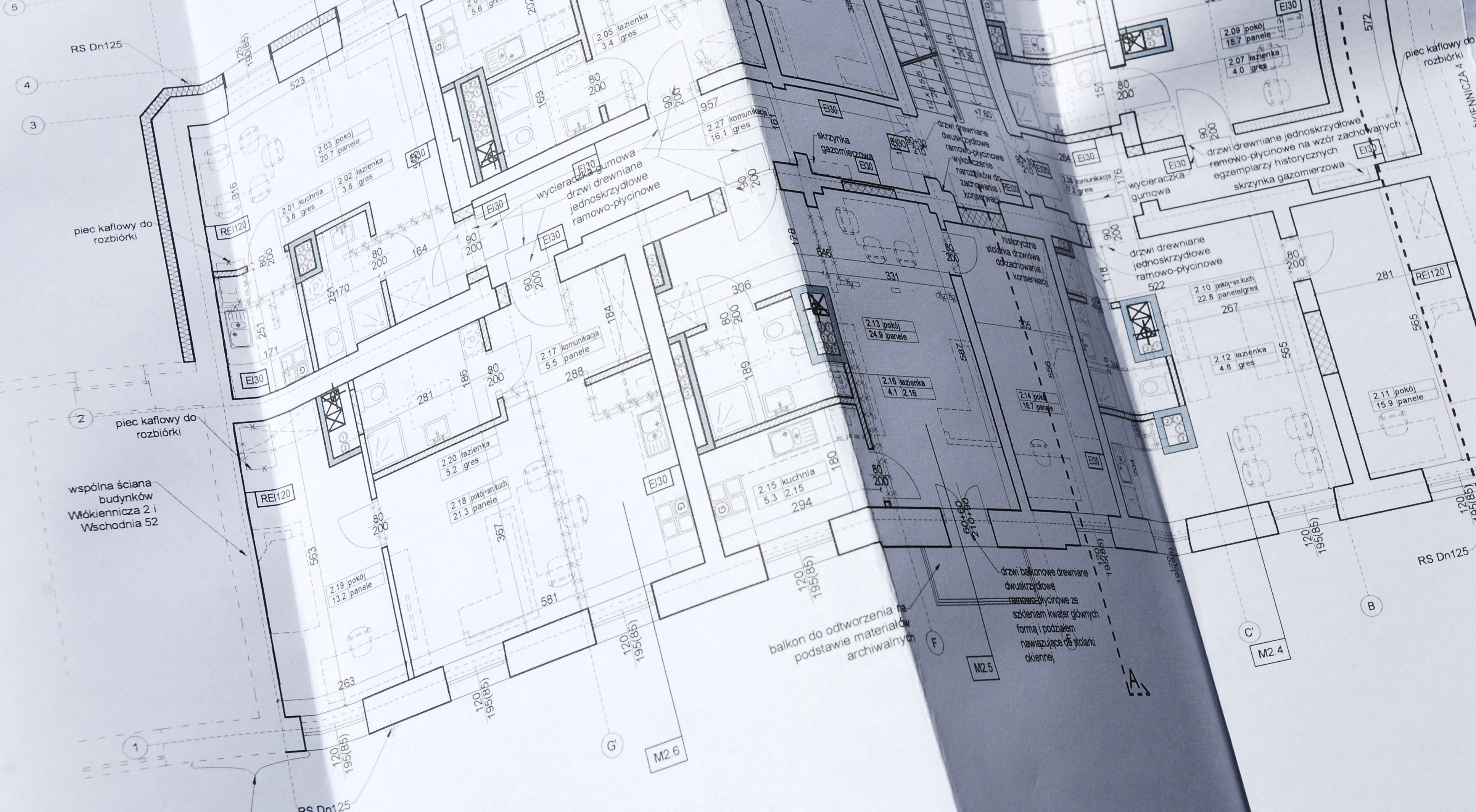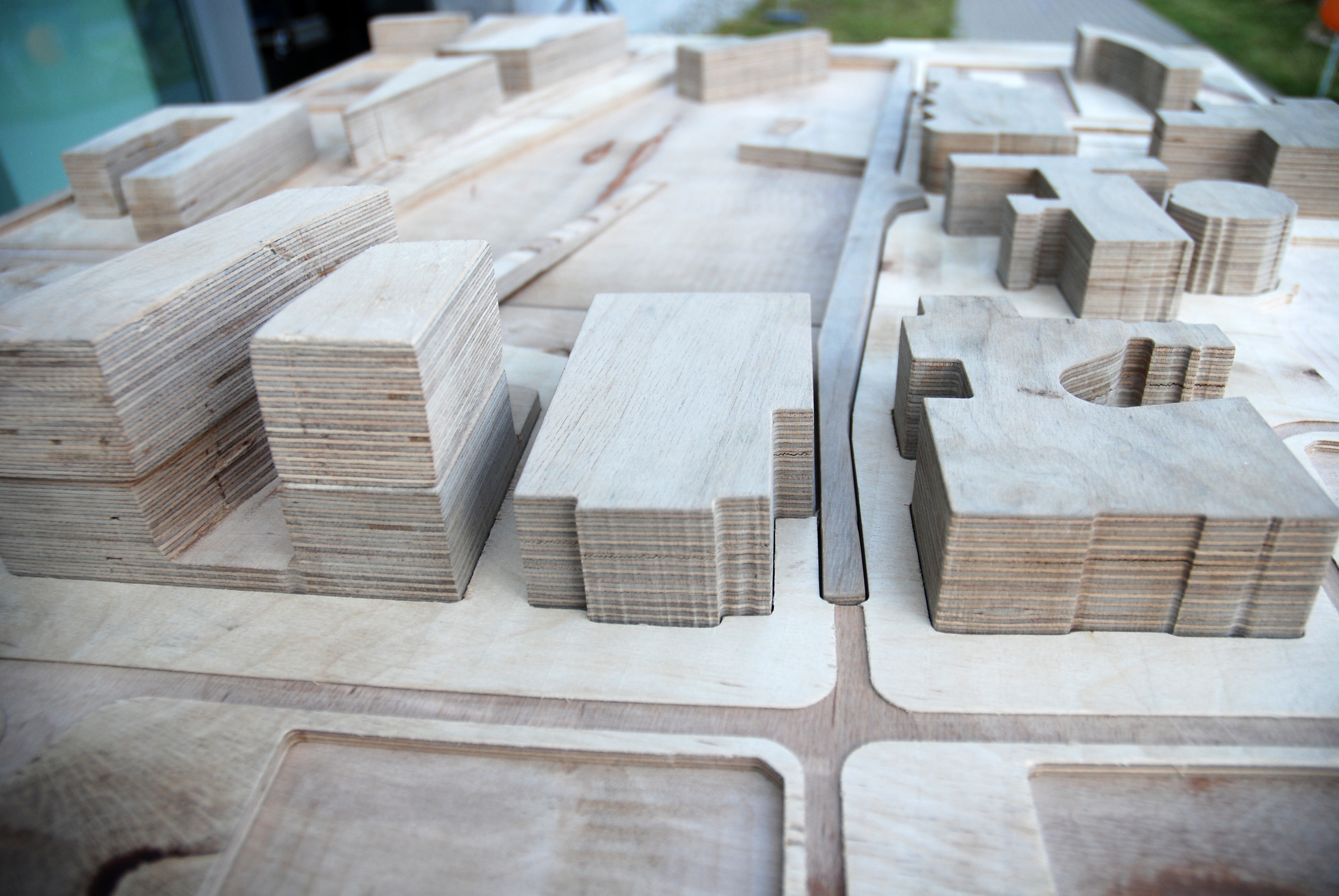 FAIRS AND CONFERENCES
We Are Curious About the World
We take part in numerous national and international events linked with property and construction-related projects sector. You could find us lately at the FUTUREBUILD fairs in London, Made Expo in Milan and MIPIM in Cannes. This autumn, we will be exhibiting at the SAIE in Bari, BATIMAT in Paris and BYGG REIS DEG in Oslo.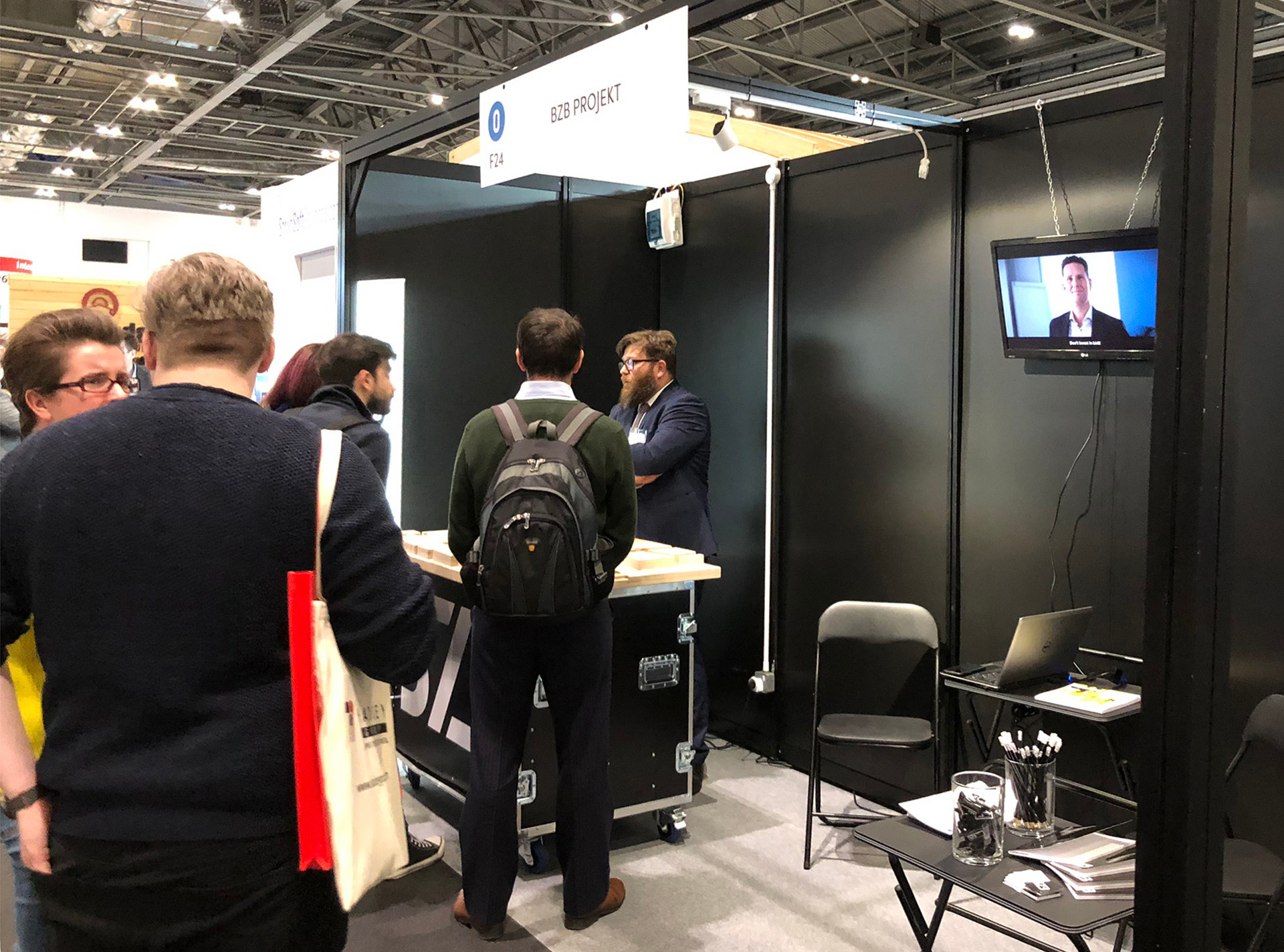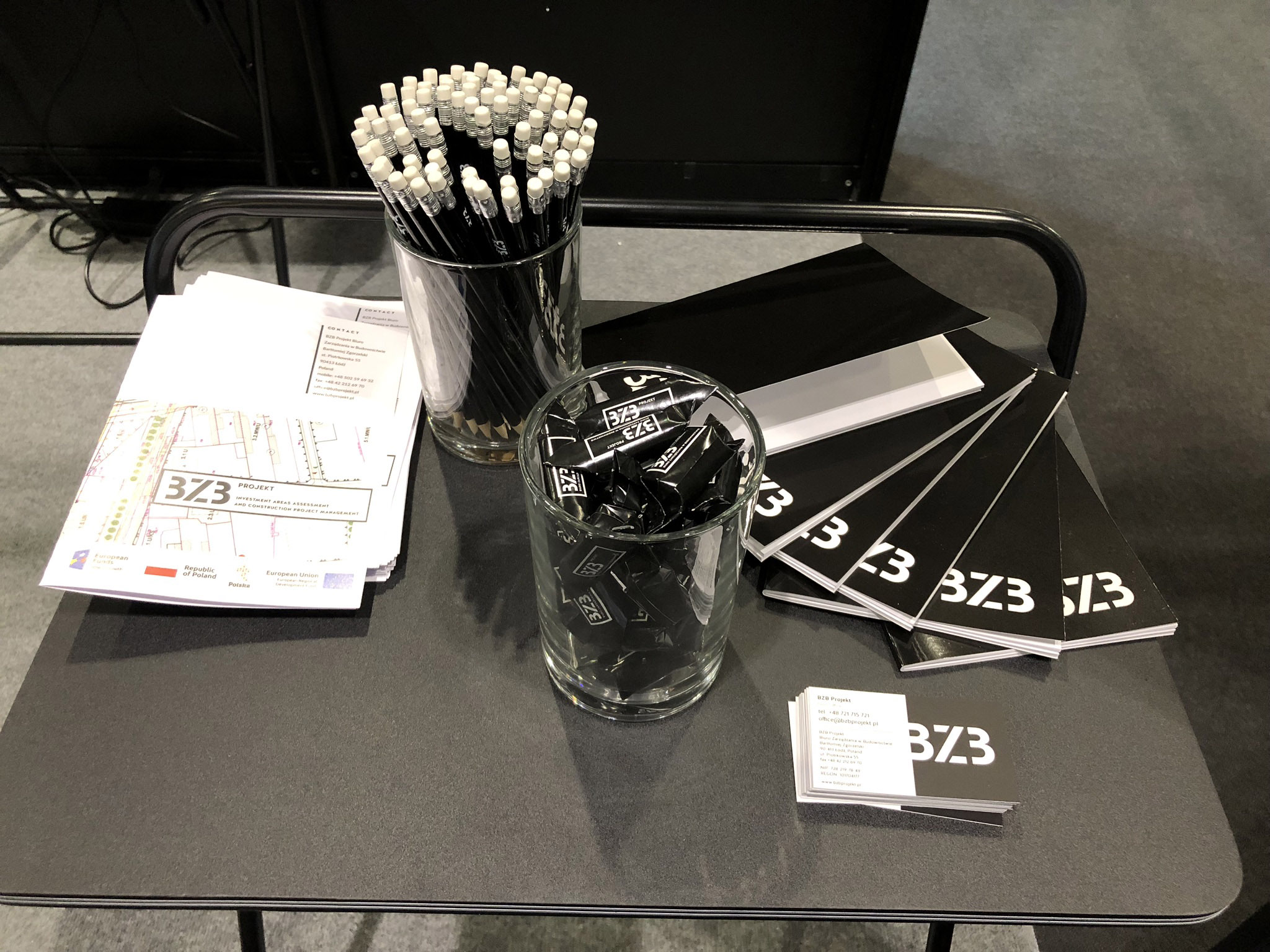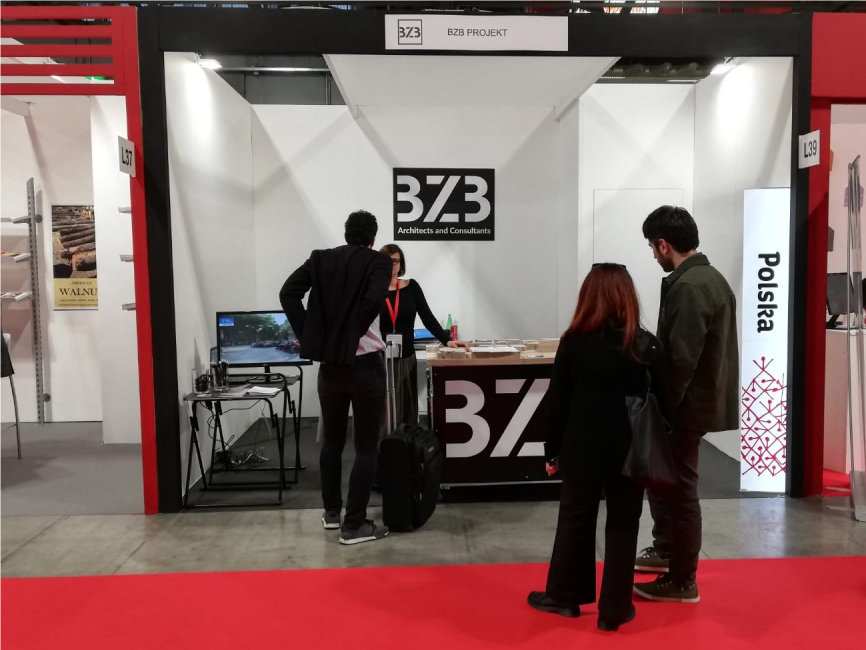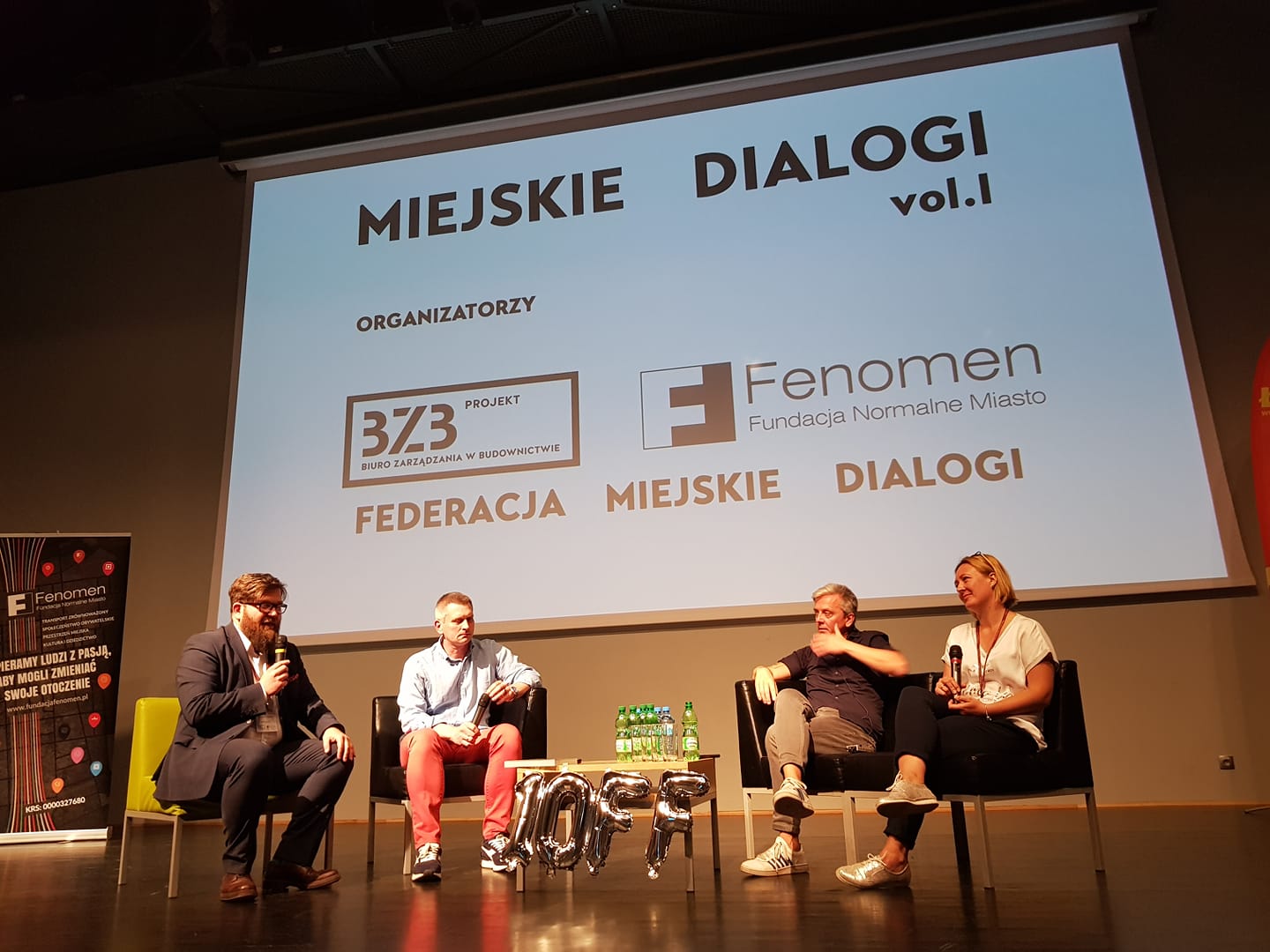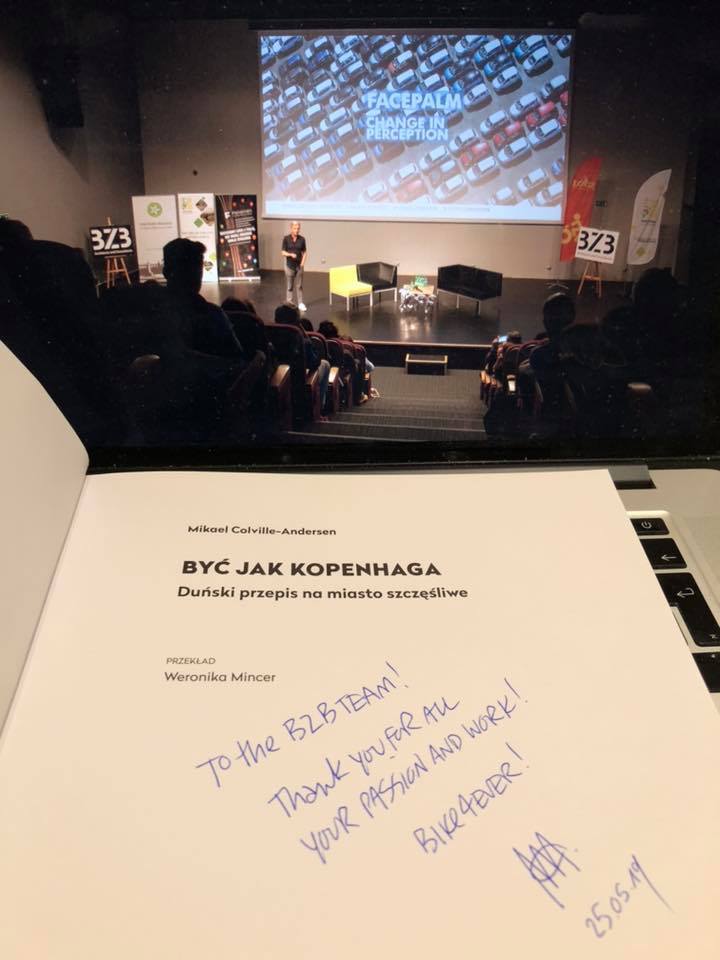 We have already managed and are still managing the preparation of designs, reports, analyses as well as have coordinated and are still coordinating the administrative procedures for:
JOB OFFERS
Join Our Team and Create the Reality
If you are interested in joining our team, send us your CV and motivation letter to the following address:
Apart from our professional operation, we support various social initiatives. Our favourite ones include: OSPPT YAPA (musical festival), TKM Muszyna-Złockie (musical festival), Art Gallery – Galeria 2750, Łódzki Detal – publishing house, WORK CAMP 2018, 2019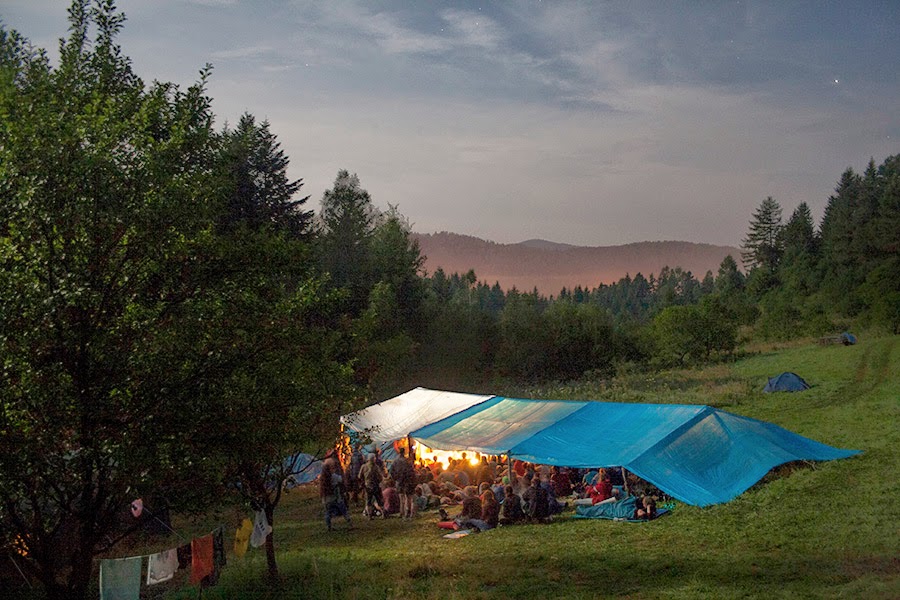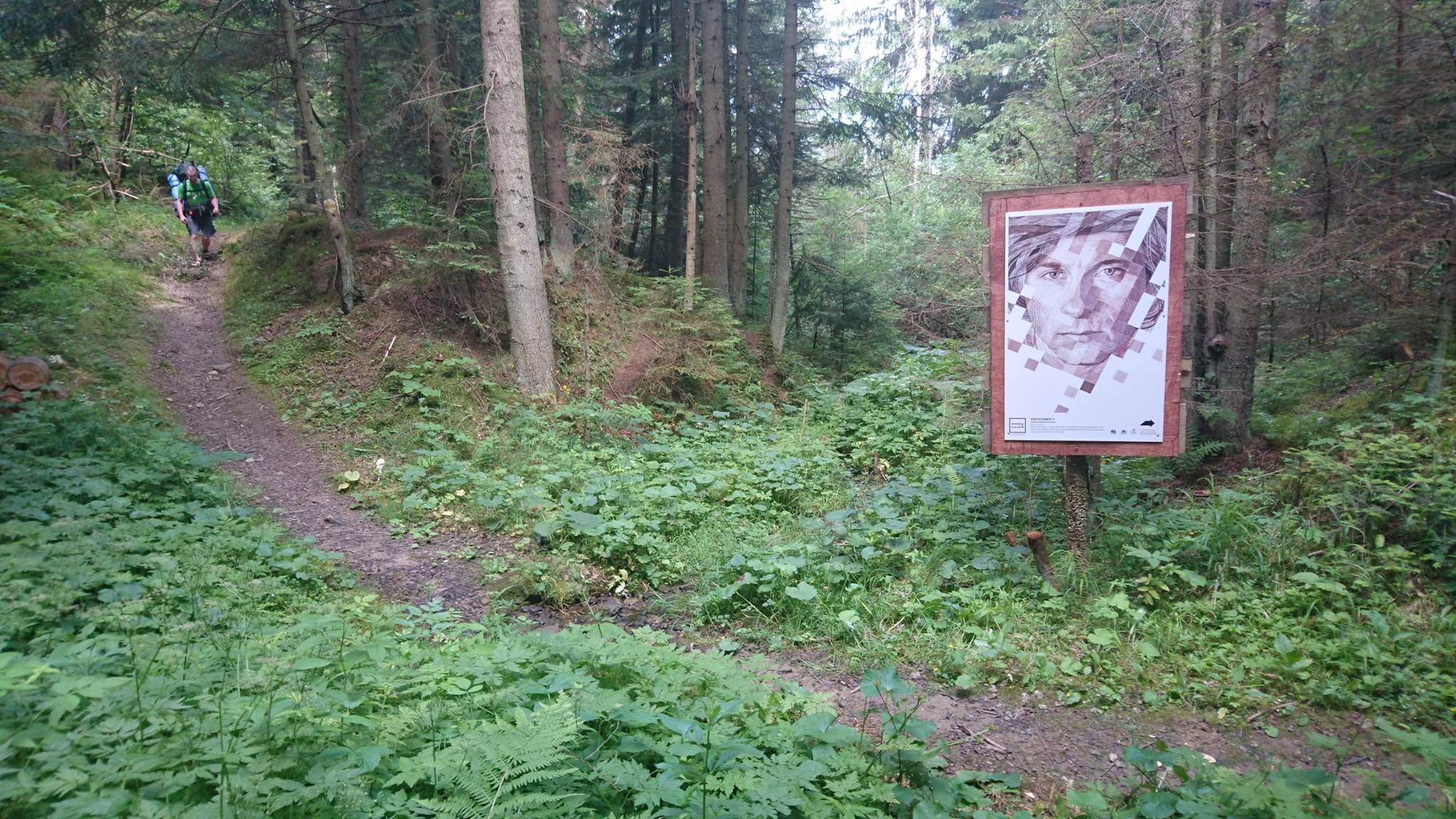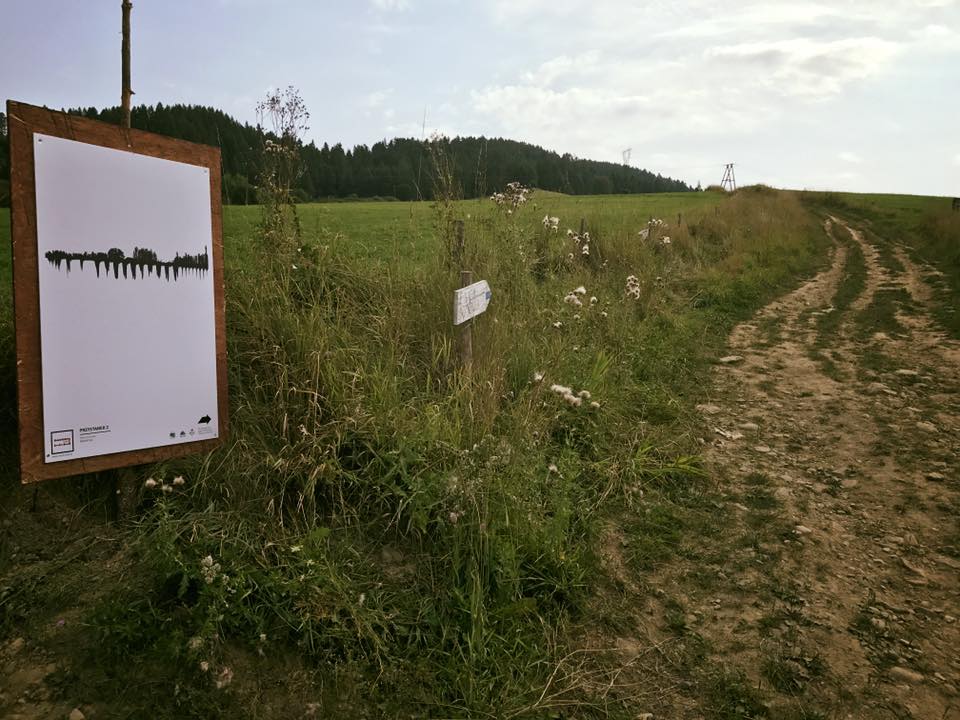 BZB Projekt
Biuro Zarządzania w Budownictwie
Bartłomiej Zgorzelski